Natural Health Newsletter
(Part 1 - Newsletter Introduction)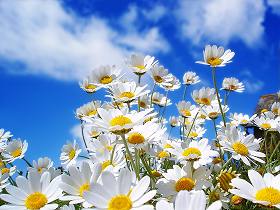 New buds are appearing on trees and plants, the ground is getting warmer and the glorious seasons of spring and soon summer are here. The daylight hours are longer and the cycle of growth is beginning once again in the plants, flowers, herbs and trees.
After a tough winter, spring and summer is most welcome and we can start to prepare for the warmer months ahead. That means we will be able to enjoy more time outside and share in the abundant colours of spring as temperatures rise.
Get your body into shape this Spring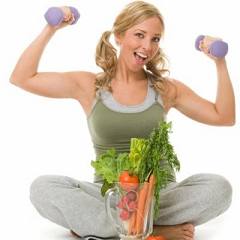 Spring is the perfect time for getting into shape and doing a natural and healthy detox, to help strengthen and cleanse our bodies.
This is a great time to make positive lifestyle changes. This can include some dietary changes and perhaps some gentle and enjoyable exercise.
We have broken the newsletter up into easy to read segments and you can click around on the various parts that interest you.
Now may be a good time to consider doing a cleansing detox
A proper detox can help one better absorb nutrients from the food you eat, as well as removing old waste products and cleansing out your system. So in this newsletter, we have some information on our popular Intestinal Cleanse and Detox products.
Preparing for spring and summer this way, may also mean losing some of the extra pounds you may have put on in winter. We have also included some weight loss tips in this newsletter and some practical ways to help you prepare for looking great this summer.
Taking the right herbal remedies can make a big difference to your progress. In our opinion, it is vital that any herbal remedies should be of the highest quality and 100% natural. This certainly offers the best way to achieve good health. So don't settle for second best.
Some extra weight loss tips and ideas
We have included some low fat breakfast ideas to help you start the day in a nutritious way, as well as some exercise tips to help motivate you to stay on the healthy road of regular exercise.
You will see more information on this in the links to the right.
Making important life changes can be difficult and even harder to stick to them. But the warmer weather and longer days can also make doing this a little easier. I wish you well with your health goals.
If you have any questions concerning our health products, teas or nutritional supplements please send us an e-mail or give us a call.
Wishing you a healthy, exciting spring and summer time.

Organic Nutrition
Your Natural Health Team
Here's Part 2 - Detox Diet Plan Tips